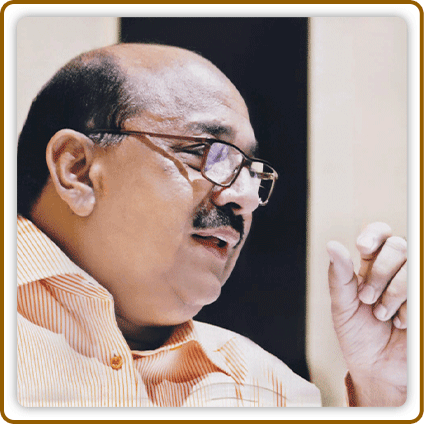 CHOUDHARY ZULFIQAR ALI ANJUM CHAIRMAN S.M FOODS
CHAIRMAN MESSAGE
S.M Foods Limited has been successful over the years because of the dedication and passion of our people. To further strengthen this foundation, we continue to give particular attention to our values and our guiding business principles. Empowerment, trust, transparency, hard work and unquestioned ethical behavior are some of our core values, and which remain at the heart of everything we do. We work hard to conduct our business with integrity respecting our employees.
To serve generations with the highest quality hygienic food products by focusing on innovative production techniques and new product development catering to their satisfaction across and beyond. Our company proudly claims to be delivering "Best quality at affordable price".
We also strive to develop a progressive culture within the community through the promotion of Islamic education and seminars on education, business, and cultural values. Gibs firmly believes in the principles of commitment to quality and the development of a progressive community.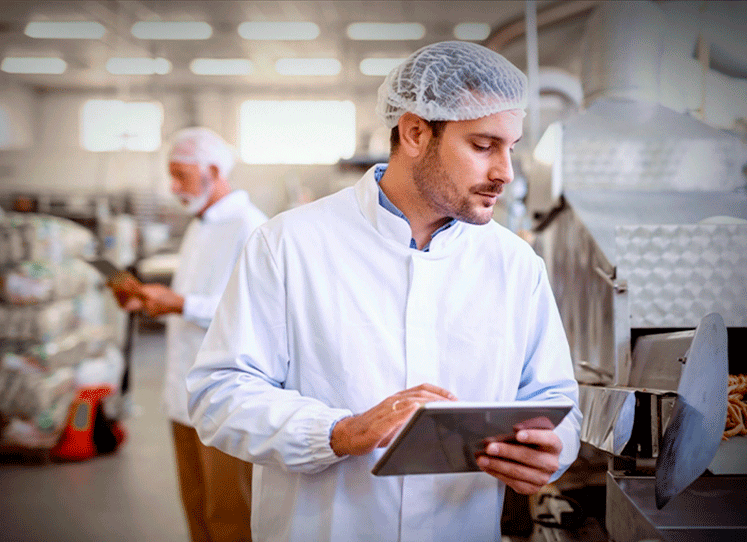 Integrity
We Strive to be ethical in our operations and always do the right thing.

Commitment
We will invest in helping our costomers, associates, and communities that we serve to reach their full potential because we belive their success will ultimately determine ours.

Adaptability
We will retain long-term partnerships by continuously re- evaluating our products, processes, and talent to meet changing market demands.

Respect
We will conduct ourselves in a manner that values the individual needs and contributions of all stakeholders, both internally and externally.

Enpowerment
We will trust our associates to make sound business to desisions and accept the need for taking considerable levels of risk.